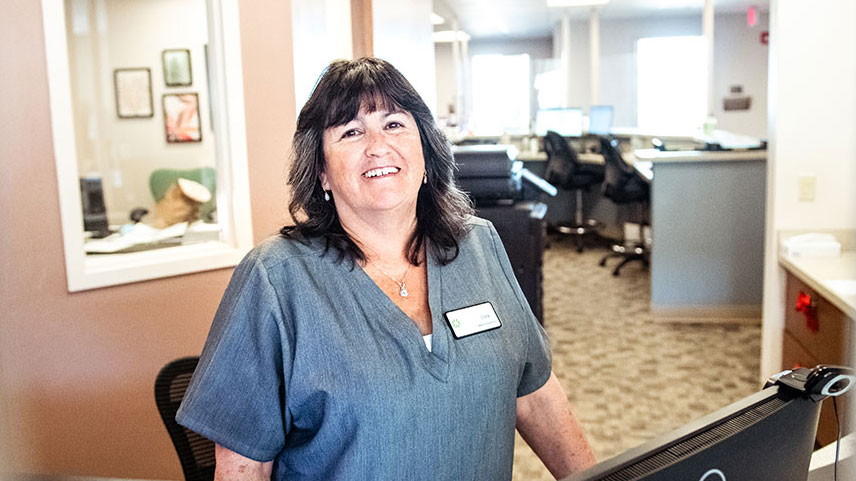 Welcome!
Welcome to Helena ENT! We are passionate about providing optimal patient care to individuals suffering from chronic Ear, Nose, and Throat conditions. Here, you will find your new patient packet, medical history forms, and all the paperwork you need to become a patient at Helena ENT Clinic. Log in to your patient portal to access all your patient information. Patient Portal is a secure, convenient, and easy way to pay your bill, manage appointments, and access your health information online.
Cancellation Policy
Please contact our office within 24 hours of your scheduled appointment if you need to reschedule or cancel. Every time a patient does not notify us that they will be unable to keep an appointment it prohibits another patient from being able to see one of our providers.
If you do not let us know at least 24 hours prior to your appointment time that you will be unable to keep your scheduled appointment, you will be assessed with a "no-show." Two "no-shows" within a rolling 24-month period will result in a patient being discharged from our practice and no further appointments will be scheduled for him/her.